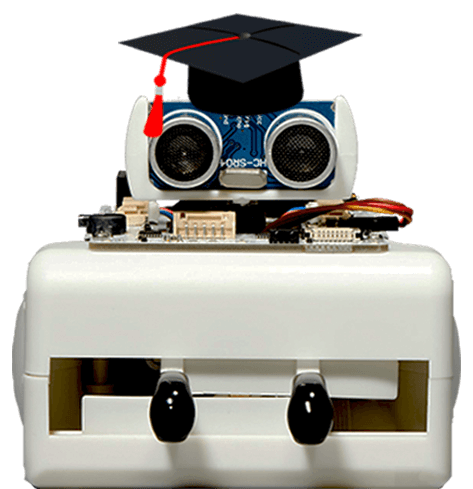 Try Sparki for free for 60 days.
We know you'll love it!
Learn About Sparki
How It Works
Sign Up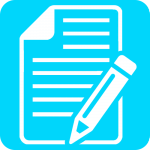 You only provide a credit card in case Sparki is not returned. Your card will not be charged if Sparki is returned within 60 days of shipment. Please sign up with your .edu or .org school email, and provide a link to your school's educator profile page and any other supporting information to help ID your educator profile in the Notes to Seller. 
Accepted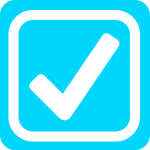 Limited quantity available, for United States educators only who are officially affiliated as an educator with an established school/STEM program. Approvals are done by our staff in 1-3 days. If we have any questions, we will contact you.  
Delivery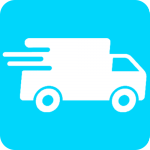 You will receive a shipping email with a tracking number.
Trial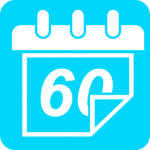 Enjoy it for 60 days. Try our free lessons, easy programs, and see how well it will work for you.
After 60 Days
Get More Want more? Great! Use the 10% off educator discount code included in your trial email.
Keep It Just want one? Keep the one you have, and we'll apply the 10% educator discount and free shipping to your order.
Return Not for you? Contact us within 60 days for a prepaid return shipping label with the right return address. Your card will not be charged.
Are you an educator who already knows you want Sparki and doesn't need a trial?
Contact us for your 10% off educator discount.