Getting Started with Hexy
Build it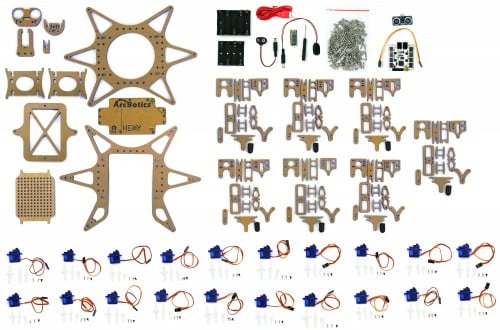 Hexy Build Guide
Install PoMoCo 2
PoMoCo 2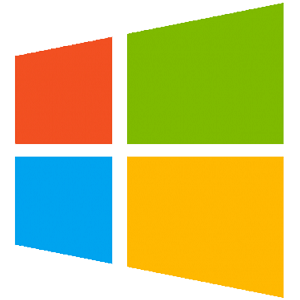 Win Vista/7/8/10
Installer
PoMoCo 2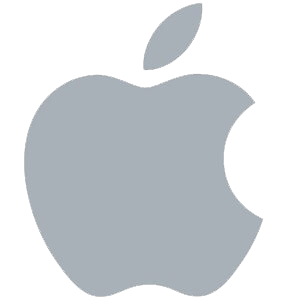 Mac OSX
Application
PoMoCo 2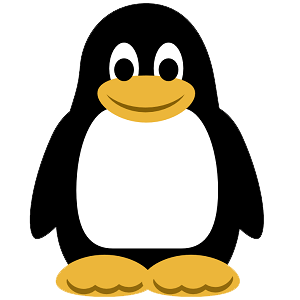 Linux
Source Code
Advanced users can install from source.
If you're feeling nostalgic, you can install the PoMoCo 1.0 software from here.
Run Moves with PoMoCo 2
Robo-dance away!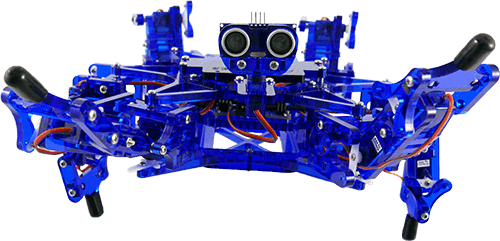 Using PoMoCo 2
Support is available on the forums, or by contacting our support staff.
For replacements and troubleshooting of any issues, please contact us.