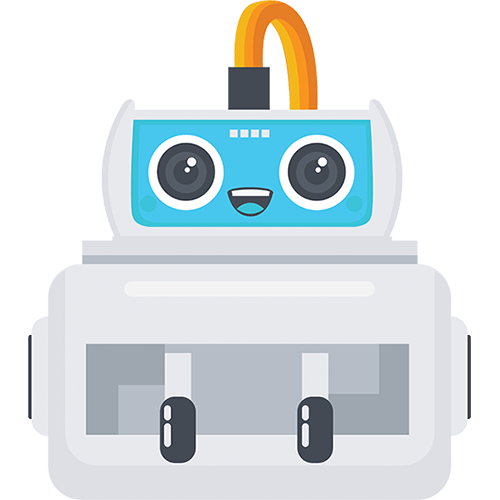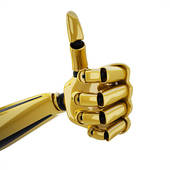 Now you're ready to go over the
robotics lessons
.
More Resources
If you would like to learn more about C/C++ coding, we recommend these resources:
C Programming Language
 by K&R
cplusplus.com
 Tutorials
The C++ Programming Language
For more advanced C/C++ programming and techniques, we recommend Bruce Eckel's books 
Thinking in C++ Volume 1
and
Volume 2
, which can be freely 
downloaded here
. You may also find the 
Arduino API Reference
 useful. Finally, the main reference to program Sparki's components can be found in the
Sparki Parts guide
.